Click Here for our worship
together guidelines.
Drive-In Service Available
Will Begin at 11:00am
Please Park in a Normal Parking Space
The Service Will Be Broadcast on FM 91.3
Drive-In Service will now be at the same time as our in-person and livestream service.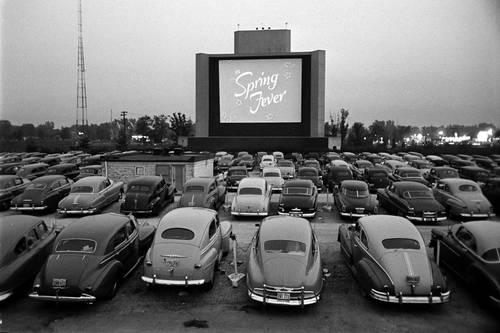 Follow The Link Below for the latest info about FBC and our response to the Coronavirus.
Click the button to join our next livestream!
Watch the next available livestream.
The last published livestream video will be available when no livestream is scheduled.
Sunday School
9:45am
Morning Worship
In-person, Livestream, or Radio
11:00am
Prayer Meeting Livestream at 6:30pm